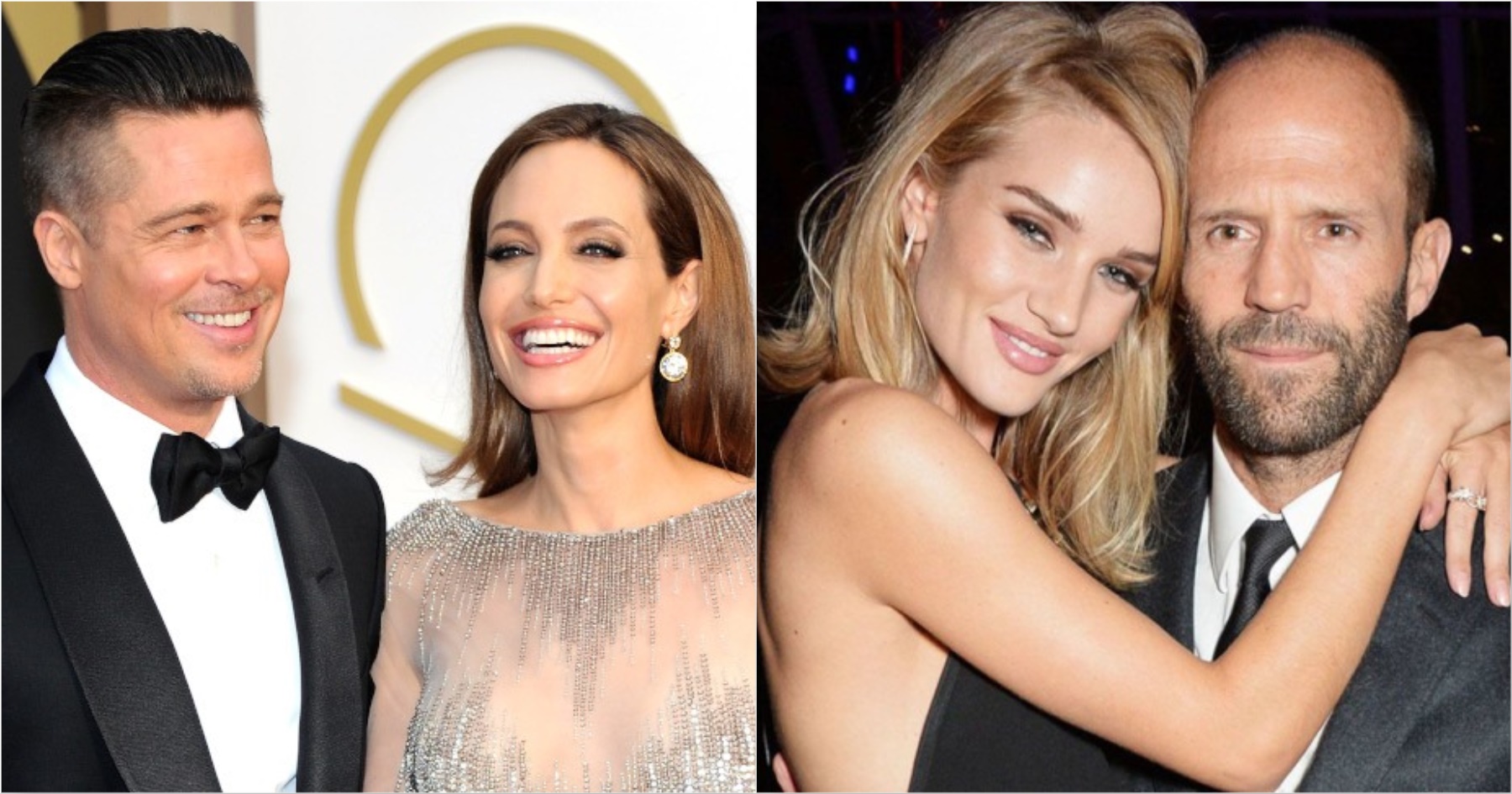 Cinta itu buta. Apabila kita rasa seseorang itu istimewa dapat membuat kita bahagia & selalu ketawa, perkara yang kita mahu lakukan ialah meletakkan cincin di jarinya. Kadang-kadang mereka berkahwin akan menimbulkan banyak persoalan.
beberapa selebriti yang telah menemui jodoh satu sama lain dan tinggal bersama – walaupun terdapat jurang usia yang sangat jauh namun pasangan ini kelihatan bahagia.
Rupert Murdoch and Jerry Hall: 25 Years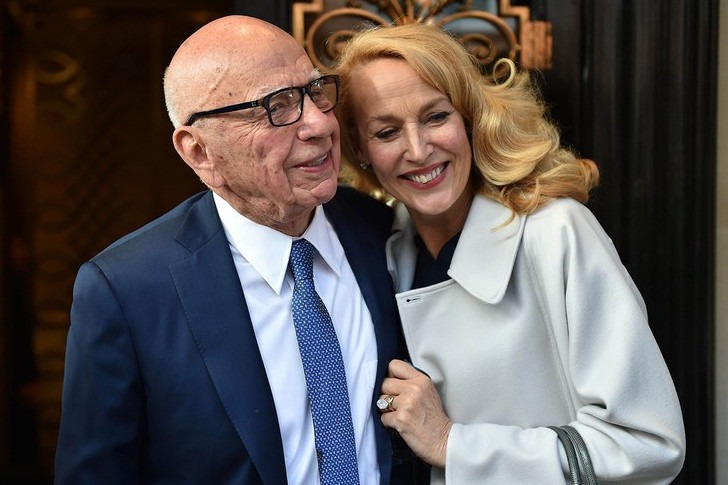 Julius Tennon and Viola Davis: 12 Years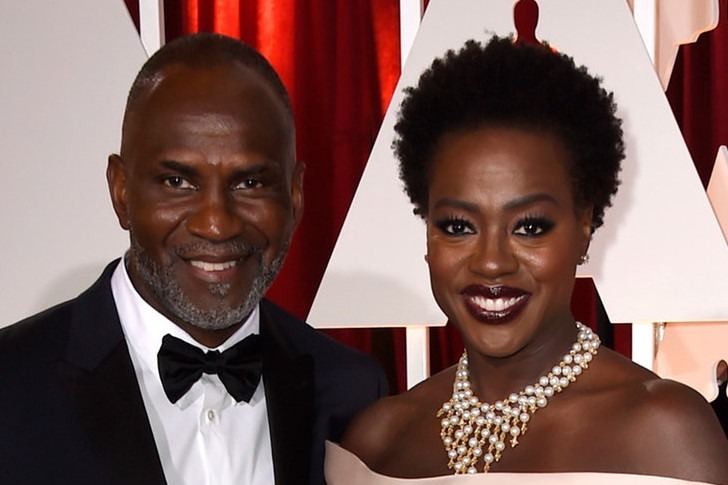 Celine Dion and René Angélil: 26 Years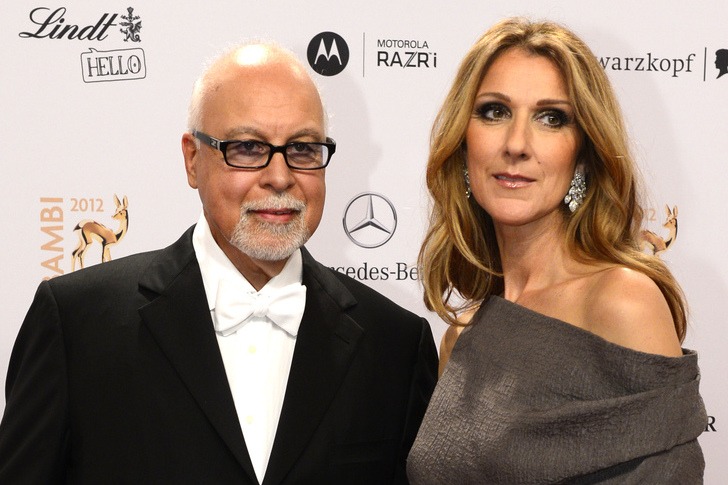 Adam Levine and Behati Prinsloo: 10 Years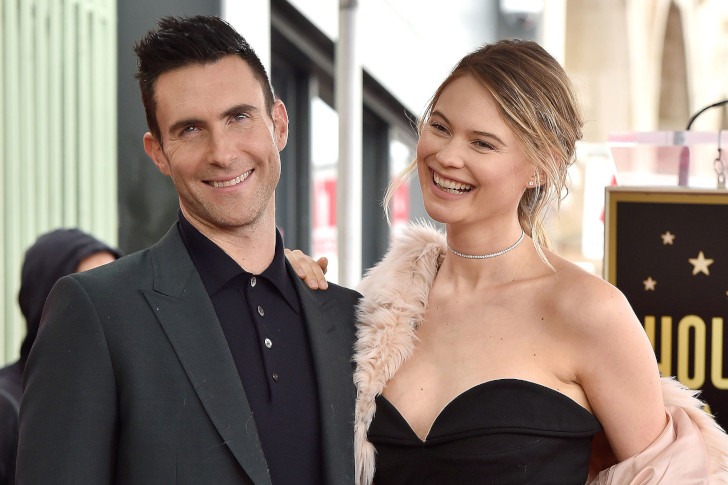 Hugh Jackman and Deborra Lee-Furness: 13 Years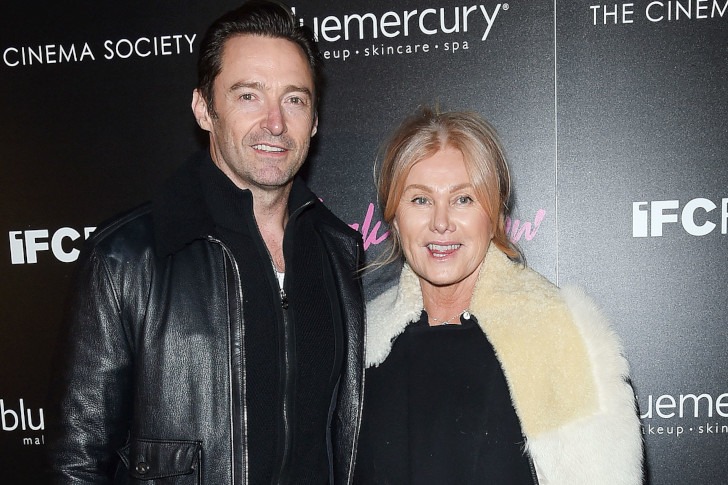 Bruce Willis and Emma Heming: 23 Years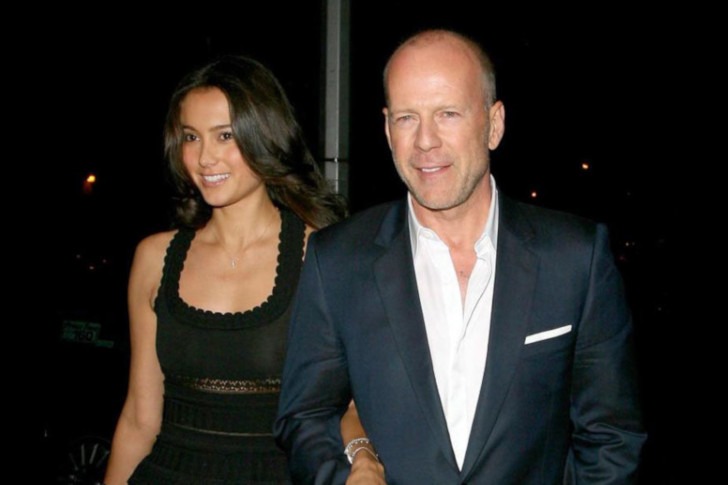 Jay-Z and Beyoncé: 12 Years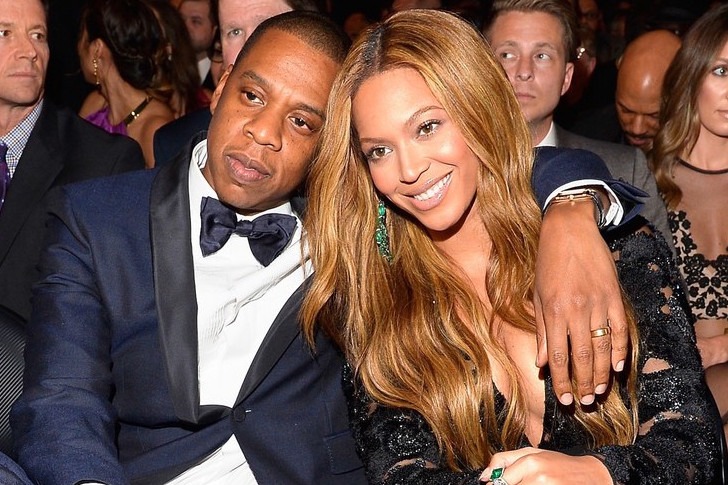 Ellen DeGeneres and Portia de Rossi: 15 Years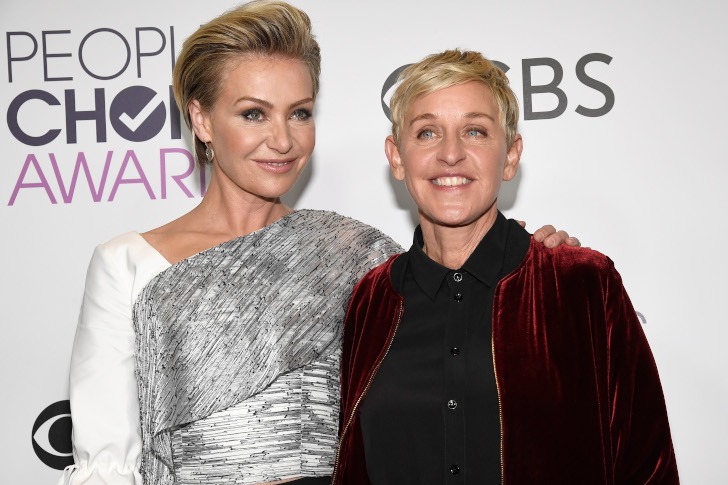 Harrison Ford and Calista Flockhart: 22 Years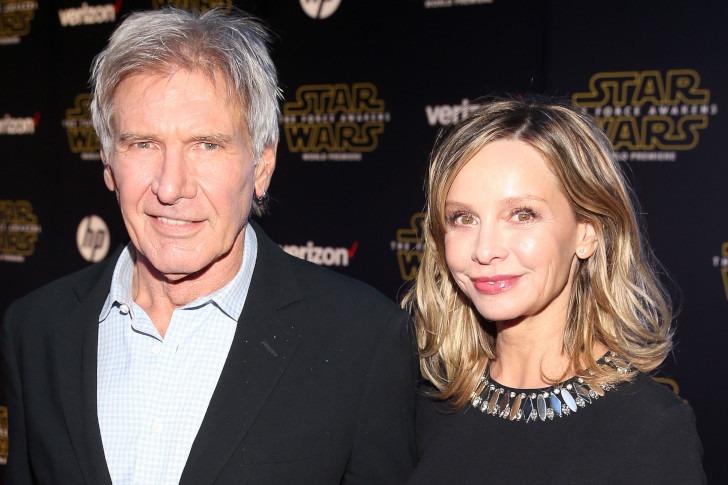 Blake Lively and Ryan Reynolds: 11 Years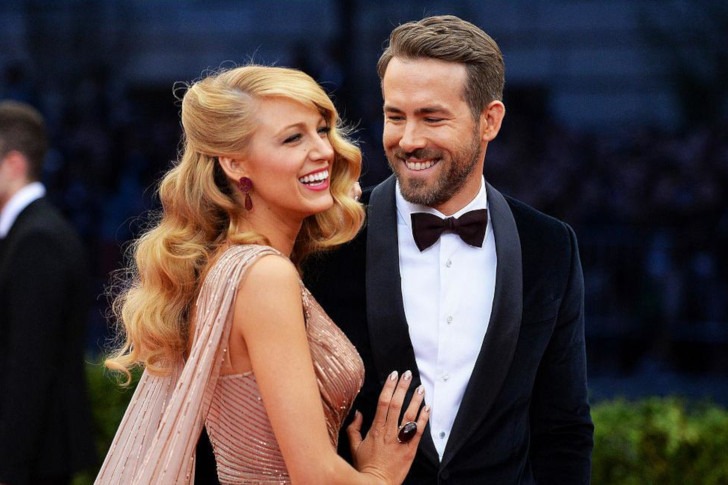 Billy Joel and Alexis Roderick: 32 Years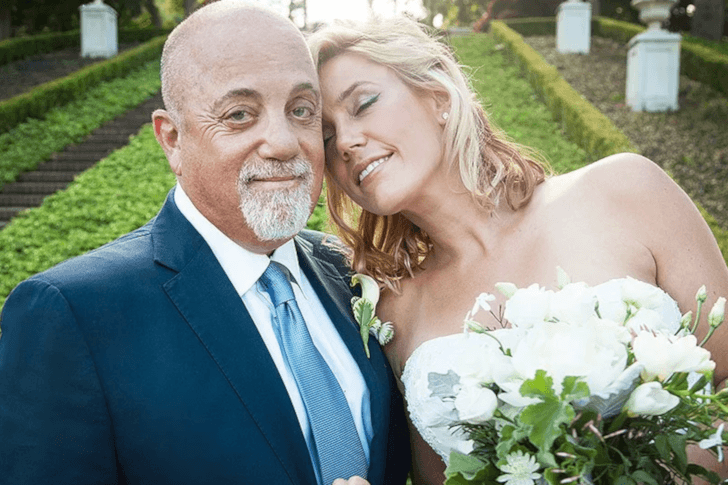 Guy Ritchie and Jacqui Ainsley: 13 Years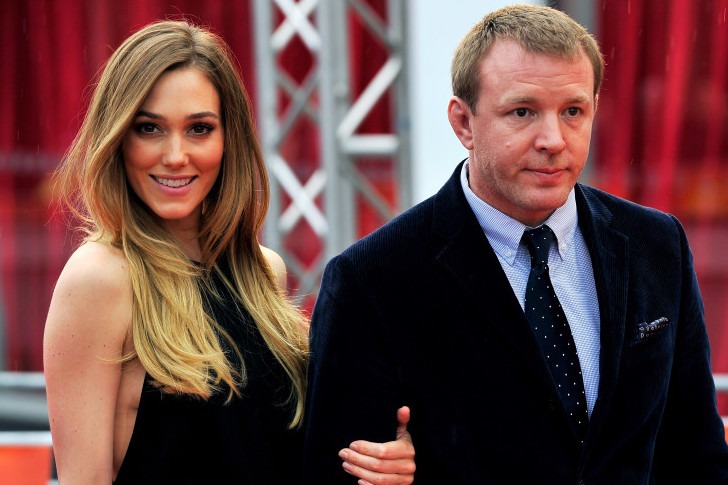 Michael Douglas and Catherine Zeta-Jones: 25 Years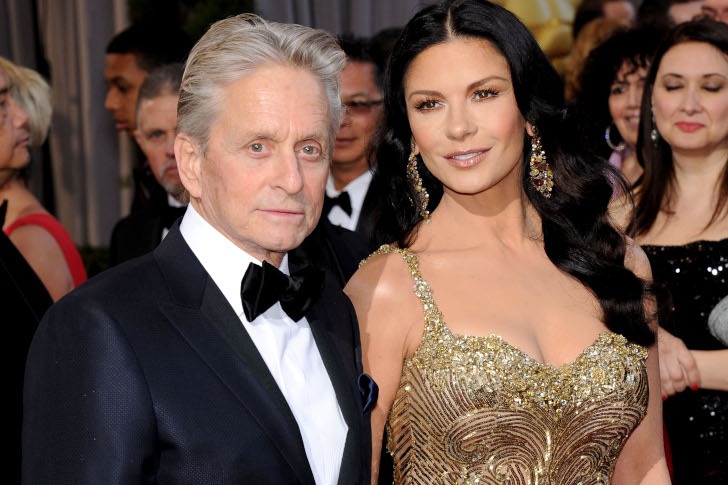 George Clooney and Amal Clooney: 17 Years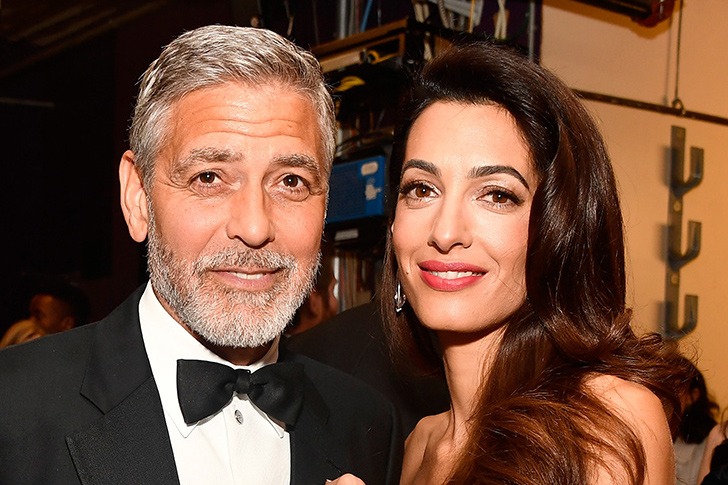 Sarah Paulson and Holland Taylor: 31 Years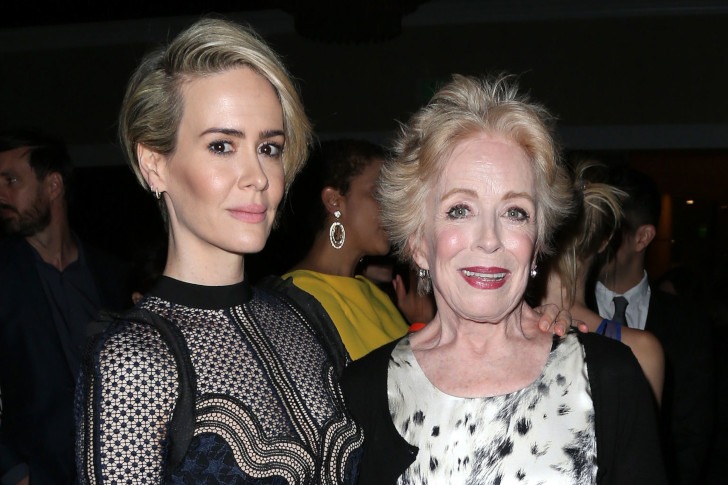 Alicia Vikander and Michael Fassbender: 11 Years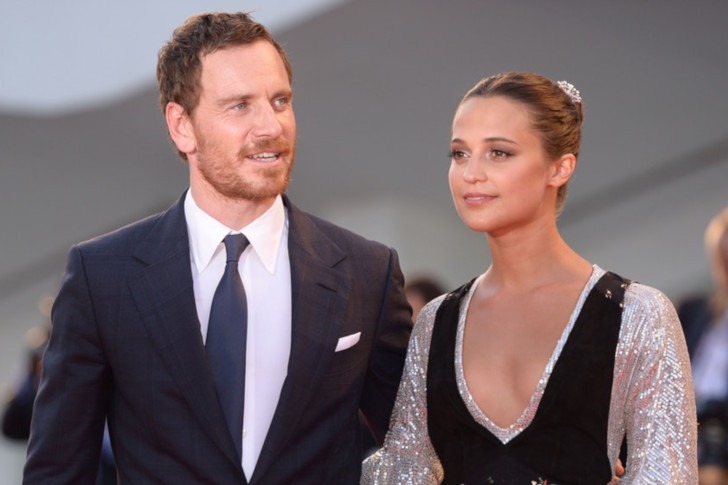 Felicity Huffman and William H. Macy: 12 Years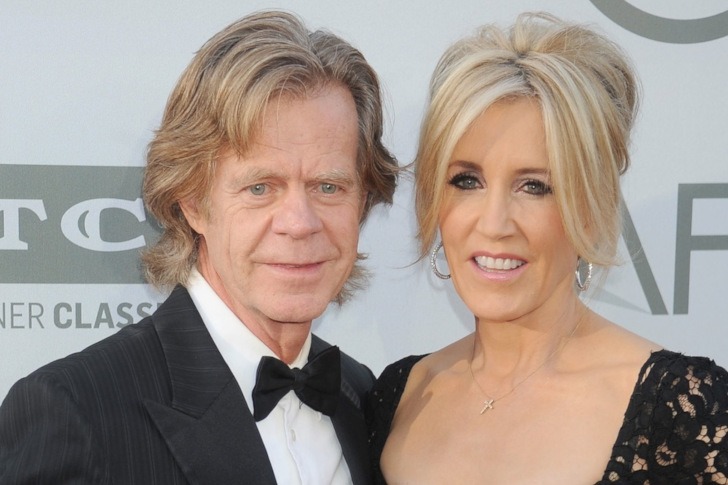 Nicolas Cage and Alice Kim: 20 Years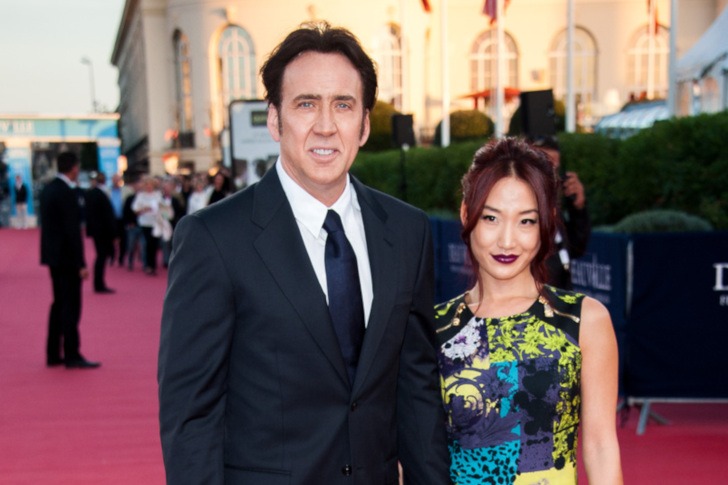 AnnaLynne McCord and Dominic Purcell: 17 Years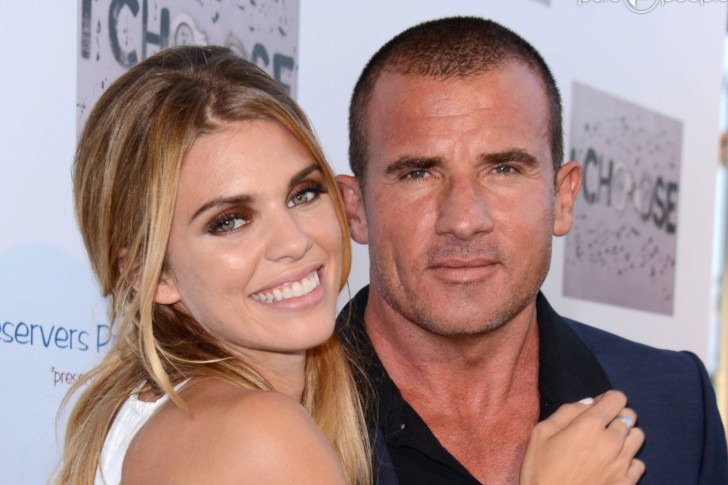 Al Pacino and Lucila Sola: 40 Years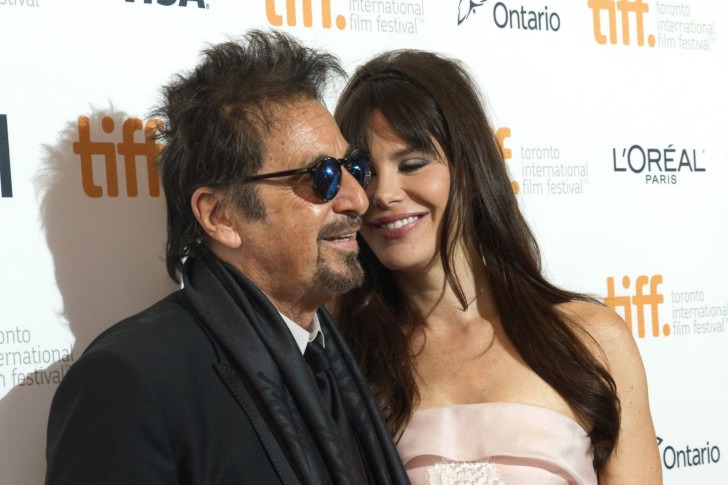 Leonardo DiCaprio and Camila Morrone: 22 Years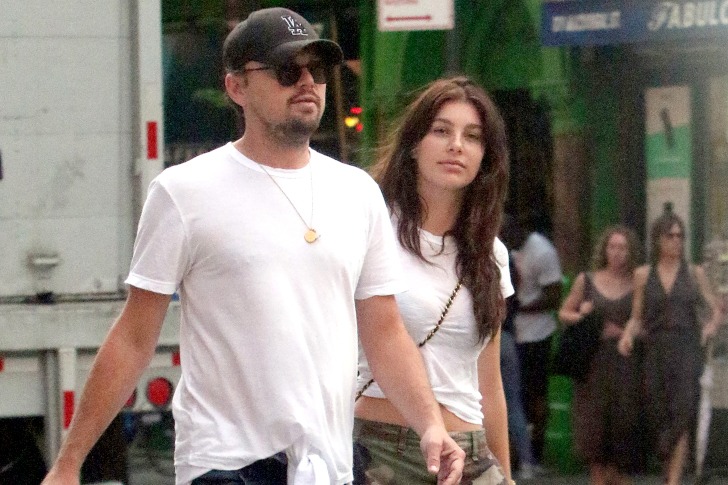 Alec Baldwin and Hilaria Baldwin: 26 Years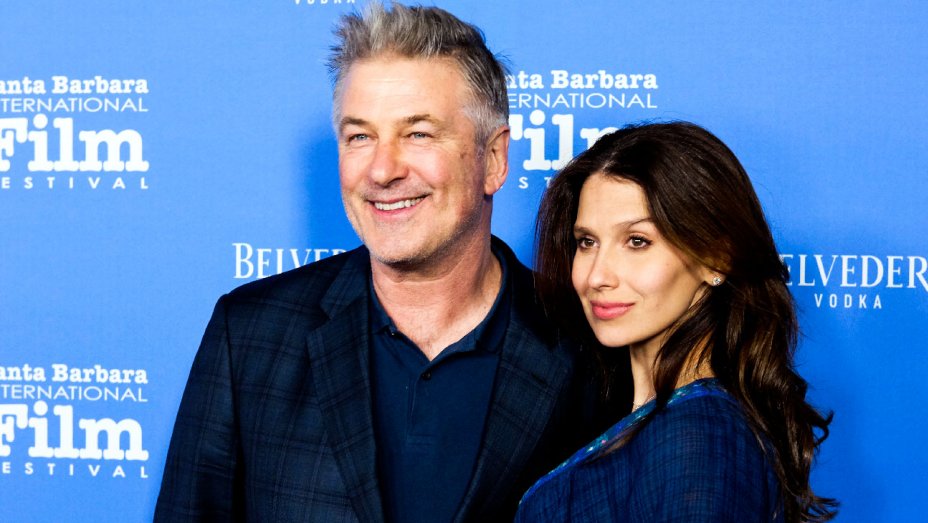 Kris Jenner and Corey Gamble: 25 Years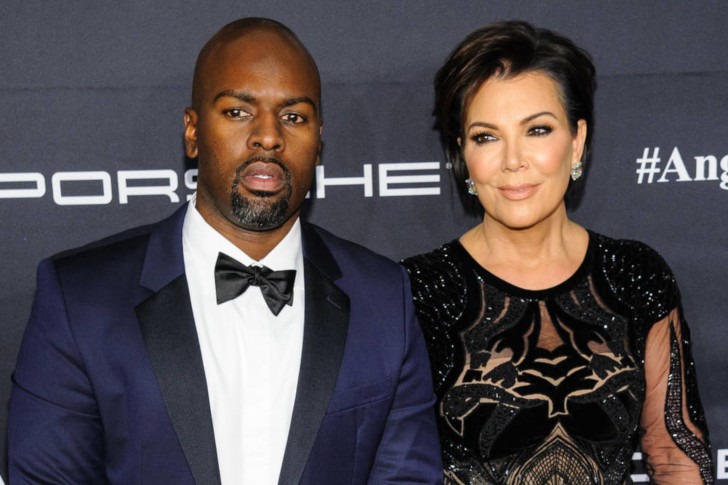 David Hasselhoff and Hayley Roberts: 28 Years
Woody Allen and Soon-Yi Previn: 35 Years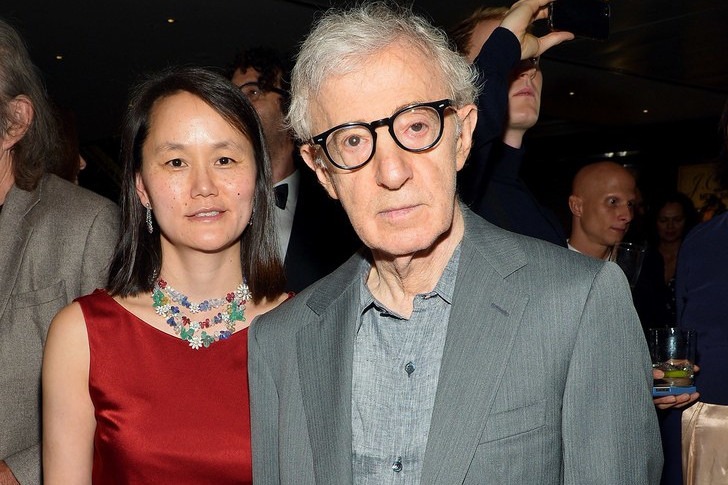 Aaron Johnson and Sam Taylor-Wood: 24 Years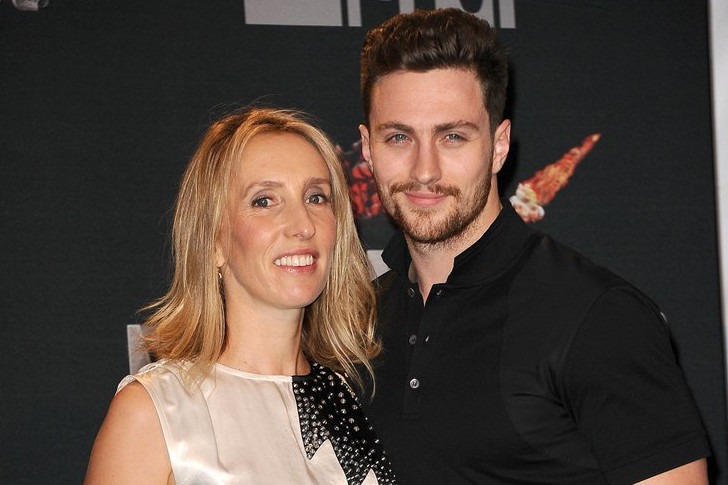 Tom Cruise and Katie Holmes: 16 Years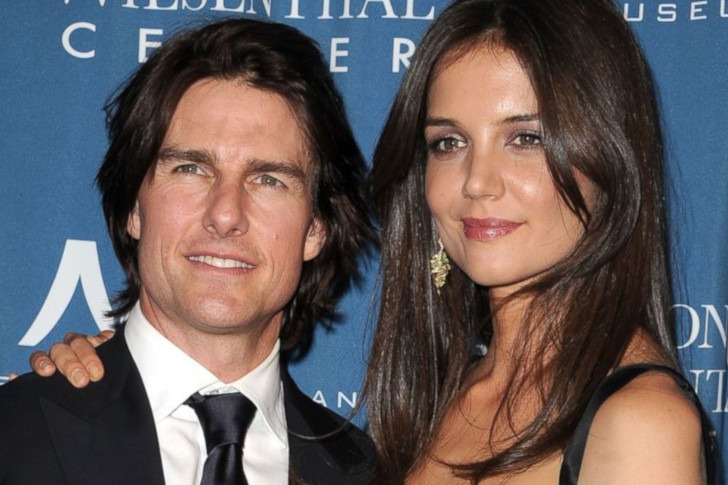 Amber Tamblyn and David Cross: 19 Years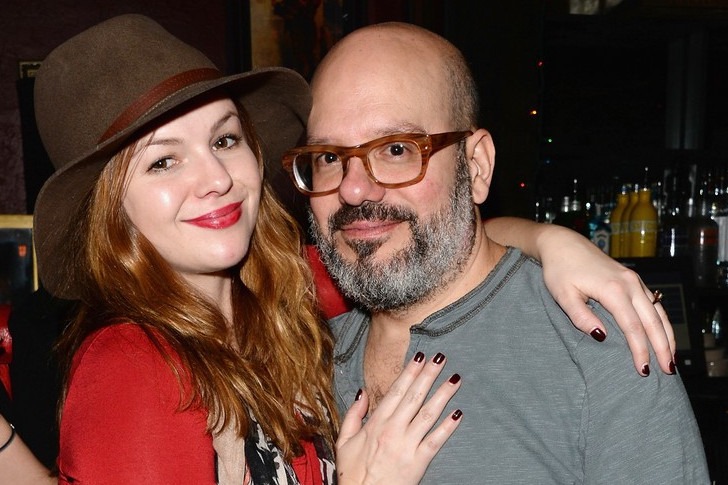 Princess Charlene and Prince Albert: 20 Years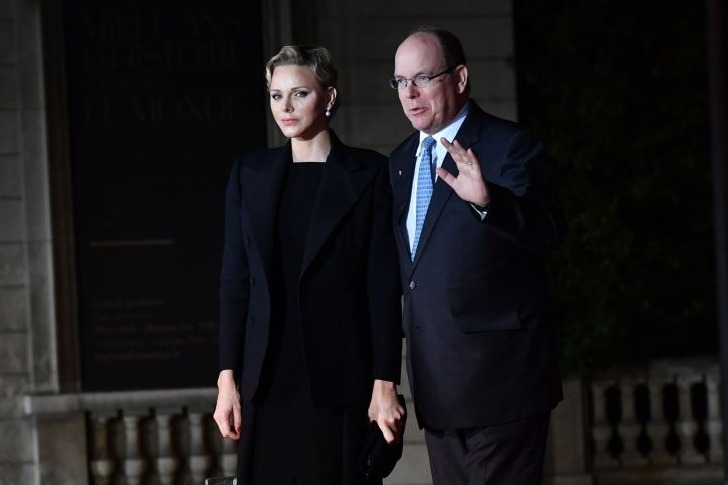 Penny Lancaster and Rod Stewart: 26 Years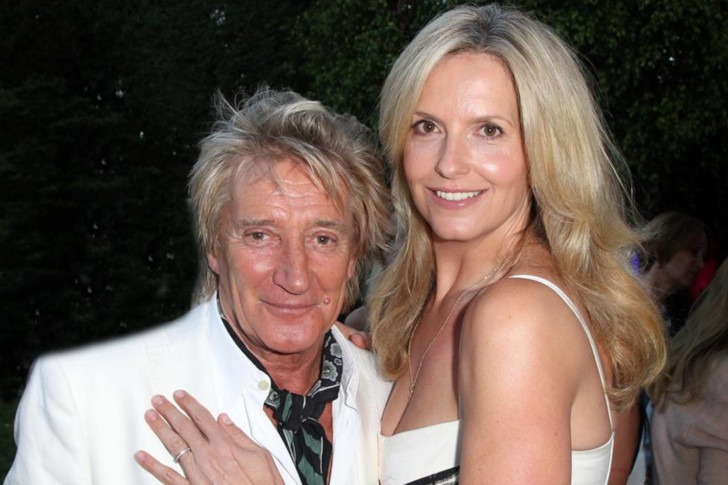 Ariel Winter & Levi Meaden: 10 Years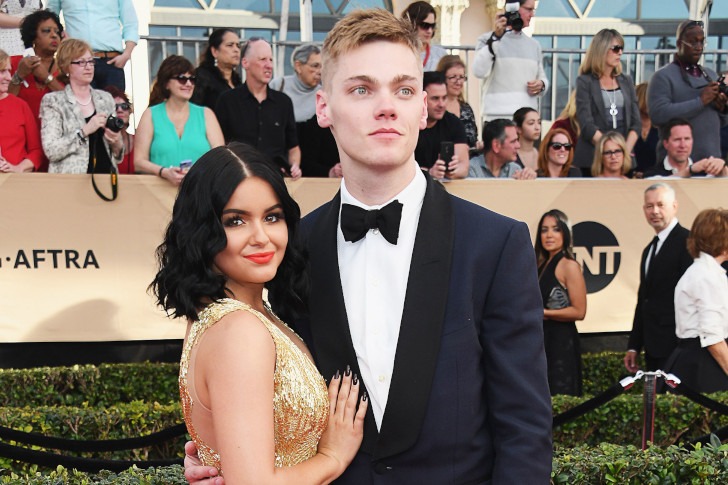 Liam Payne and Cheryl Cole: 11 Years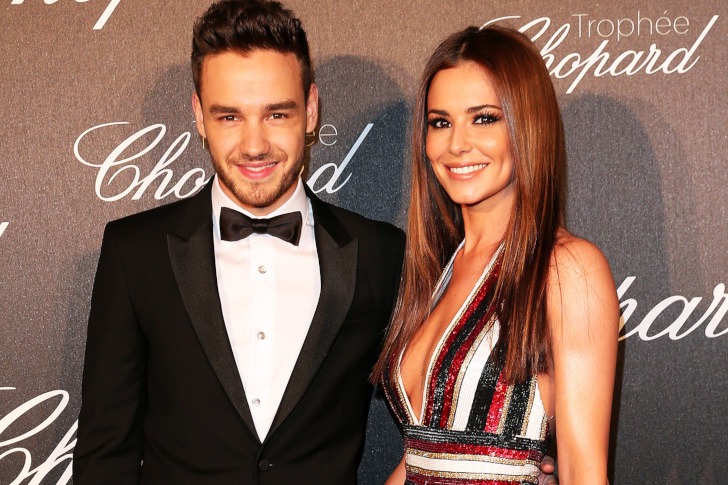 Camila Alves and Matthew McConaughey: 13 Years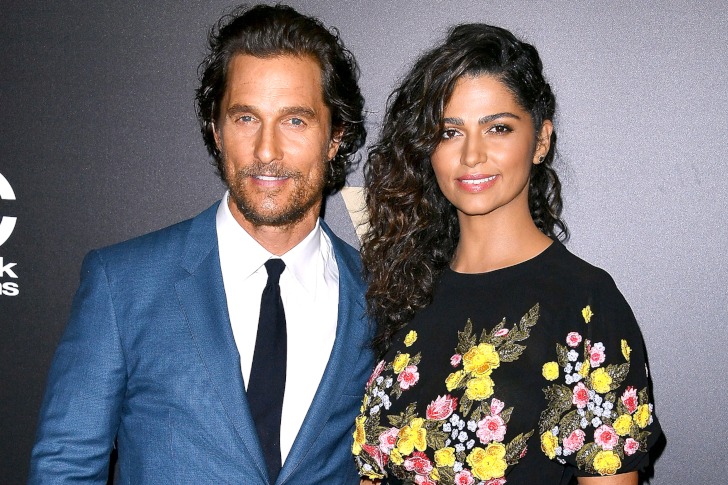 Megan Fox and Brian Austin Green: 13 Years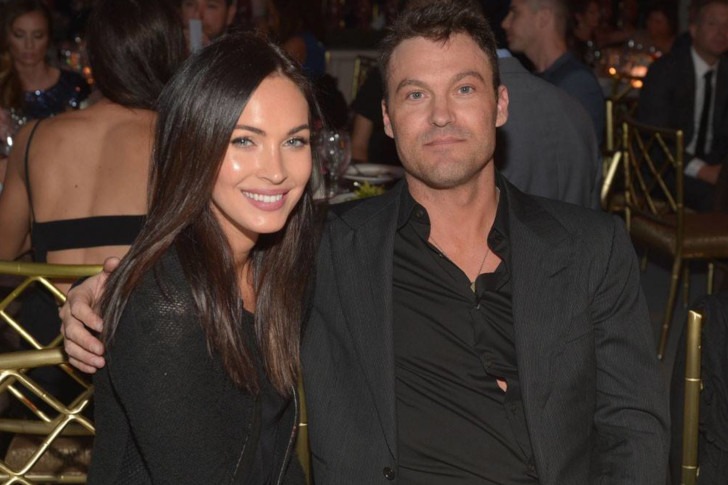 Nikki Reed and Ian Somerhalder: 10 Years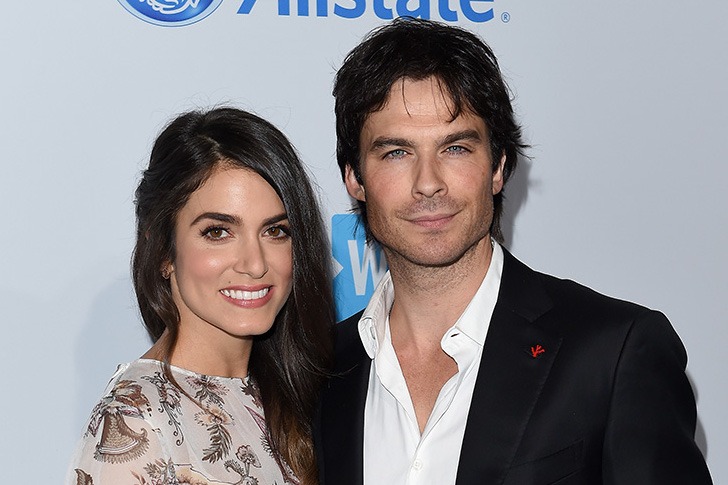 Jason Statham and Rosie Huntington-Whiteley: 20 Years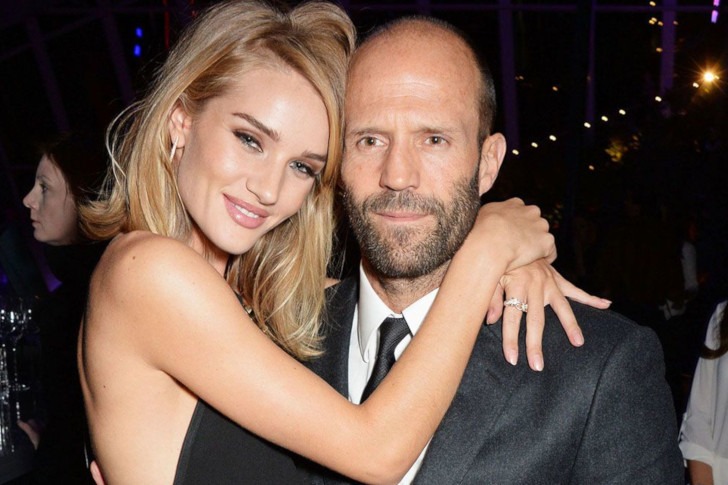 Nick Jonas and Priyanka Chopra: 10 Years
Olivia Wilde and Jason Sudeikis: 9 Years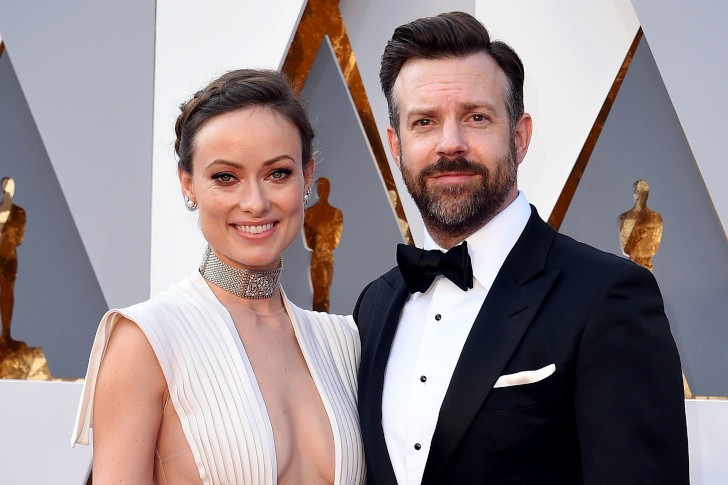 Brad Pitt and Angelina Jolie: 12 Years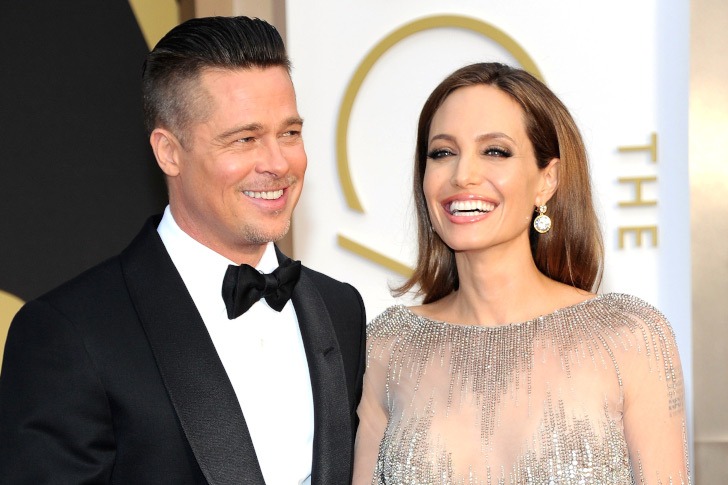 Zachary Quinto and Miles McMillan: 12 Years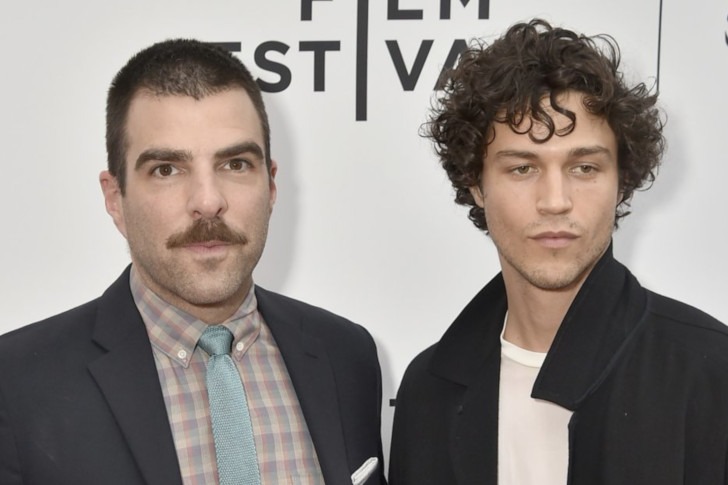 Daryl Hannah and Neil Young: 15 Years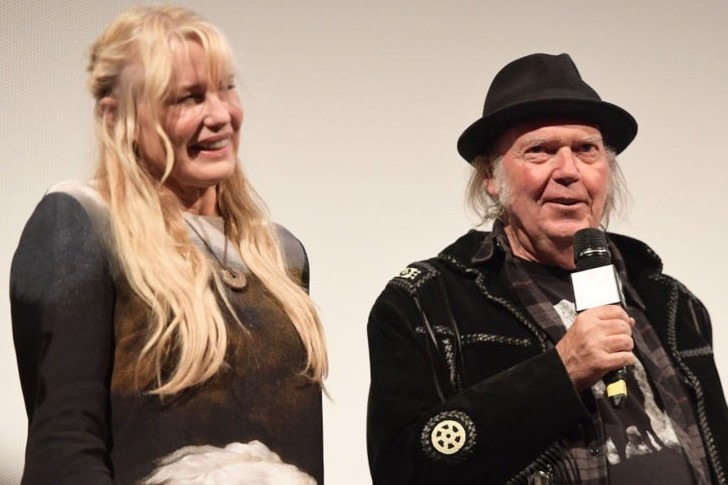 Kate Beckinsale and Jack Whitehall: 15 Years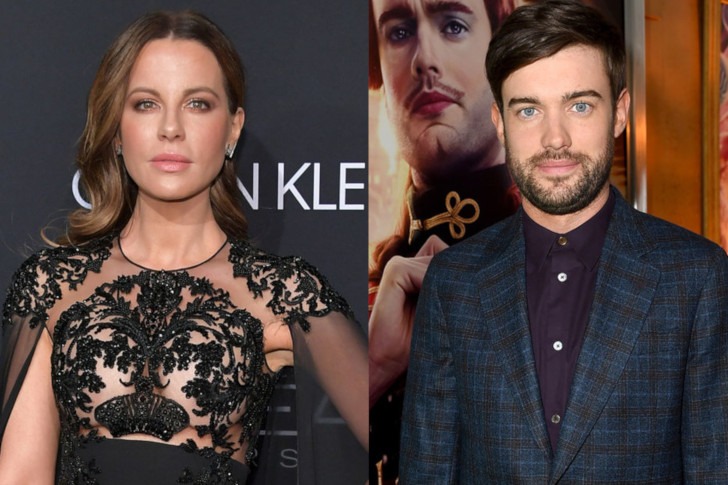 Heidi Klum and Tom Kaulitz: 17 years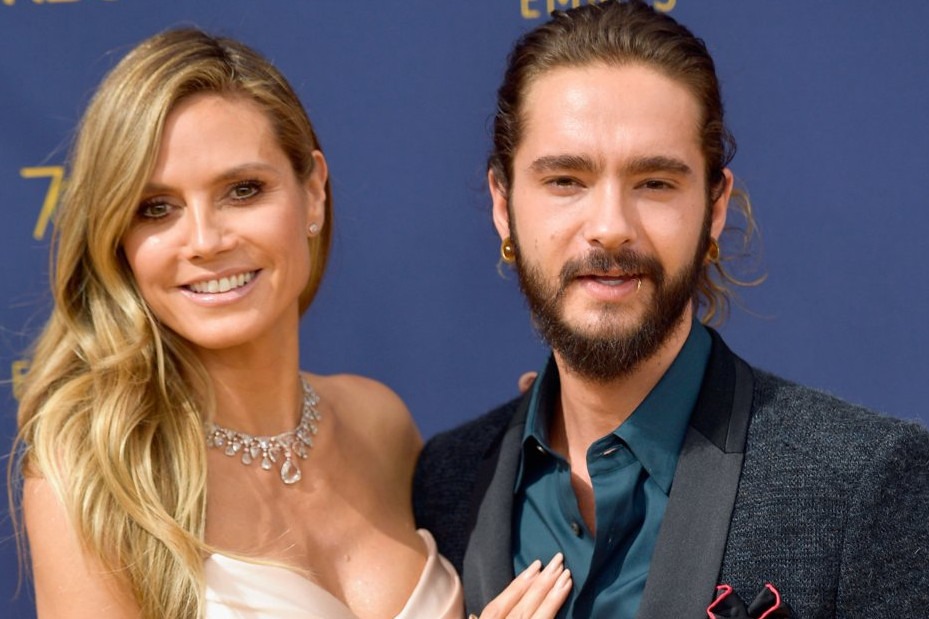 Lady Gaga and Christian Carino: 17 Years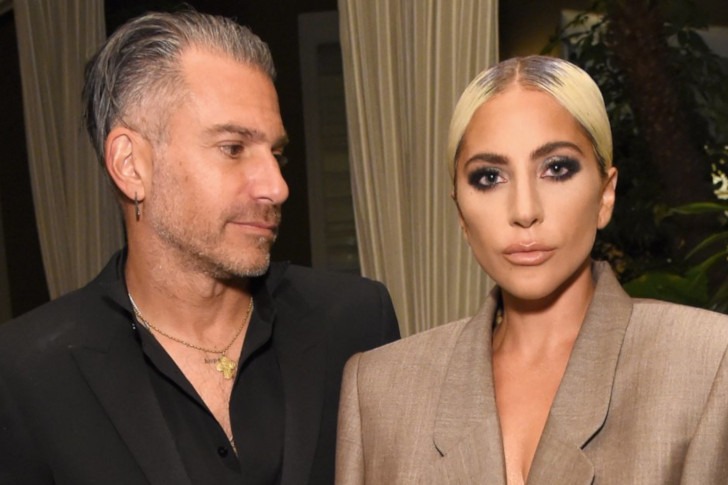 Emilie Livingston and Jeff Goldblum: 31 Years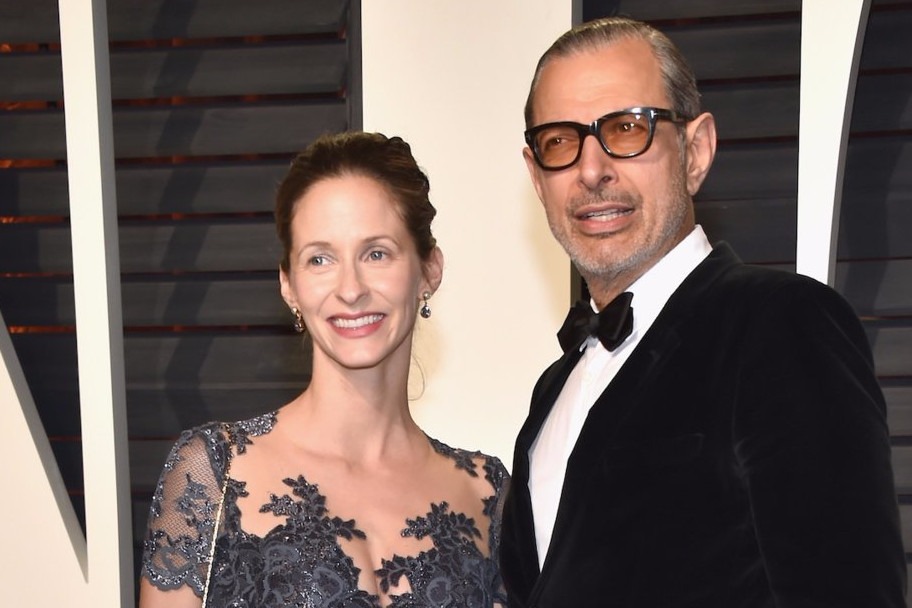 Sean Penn and Leila George: 32 Years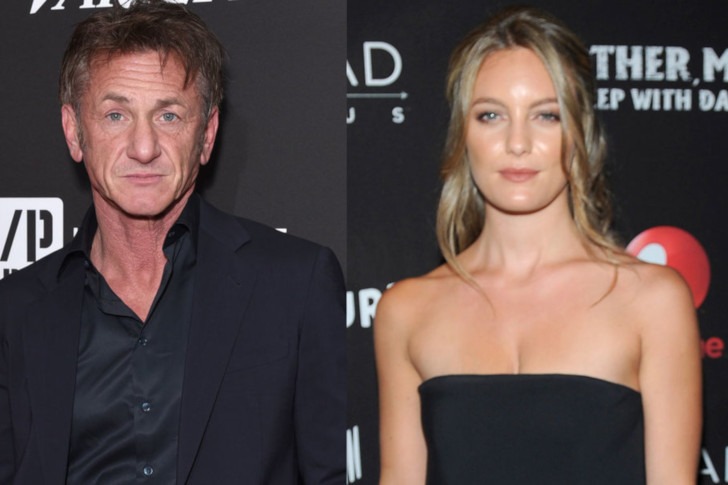 Dennis Quaid and Santa Auzina: 32 Years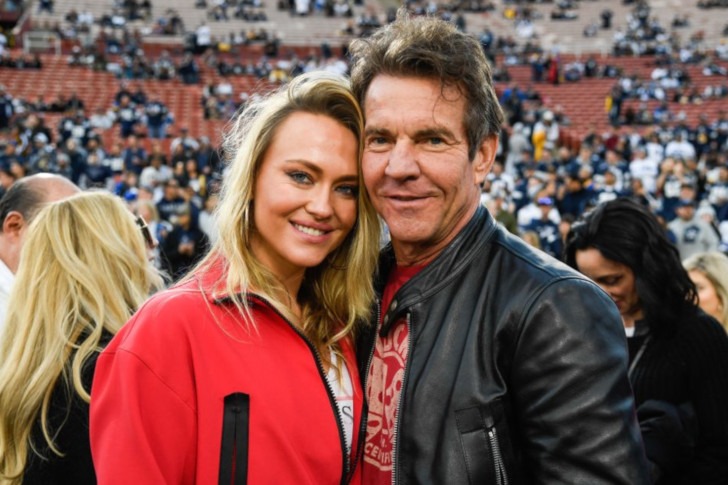 Jason Momoa and Lisa Bonet: 12 Years
Patrick Stewart and Sunny Ozell: 38 Years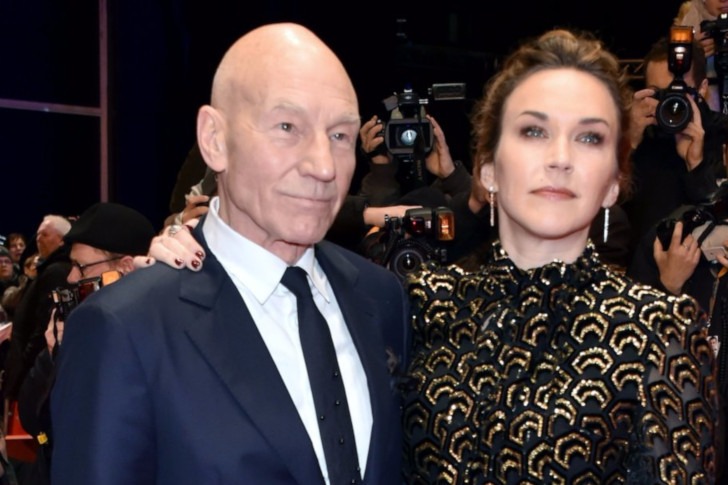 Hilarie Burton and Jeffrey Dean Morgan: 16 Years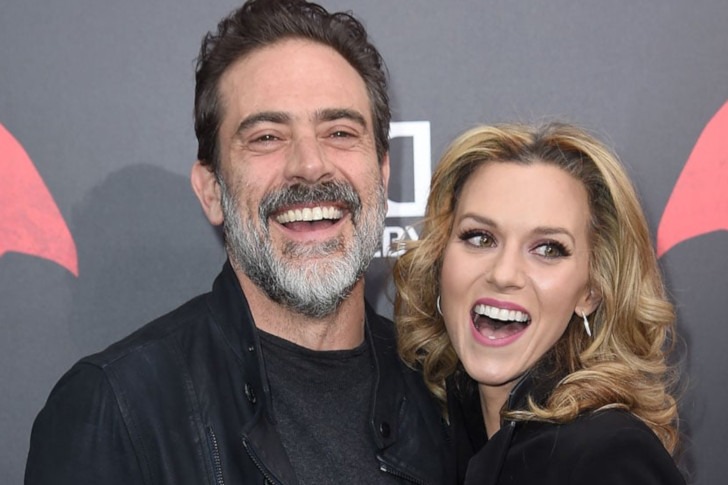 Donald and Melania TrVmp: 24 Years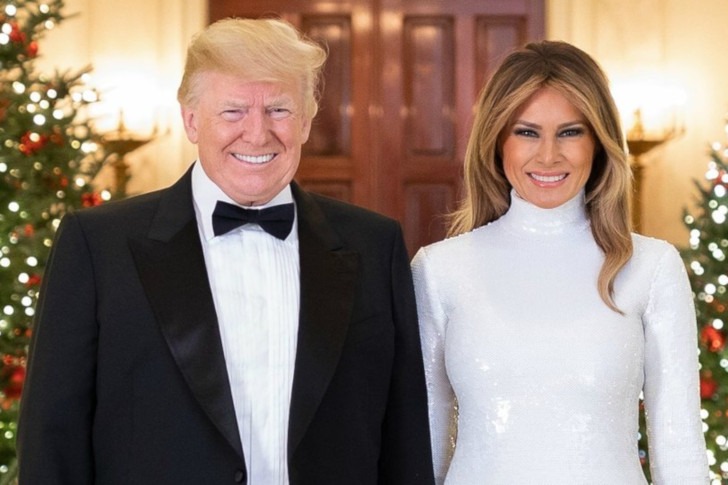 David Walliams and Lara Stone: 12 Years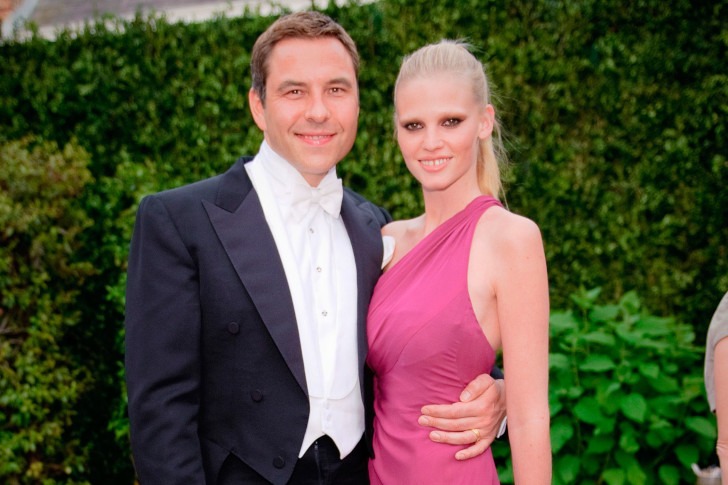 Elliot Spencer and Stephen Fry: 30 Years
David Foster and Katharine McPhee: 34 Years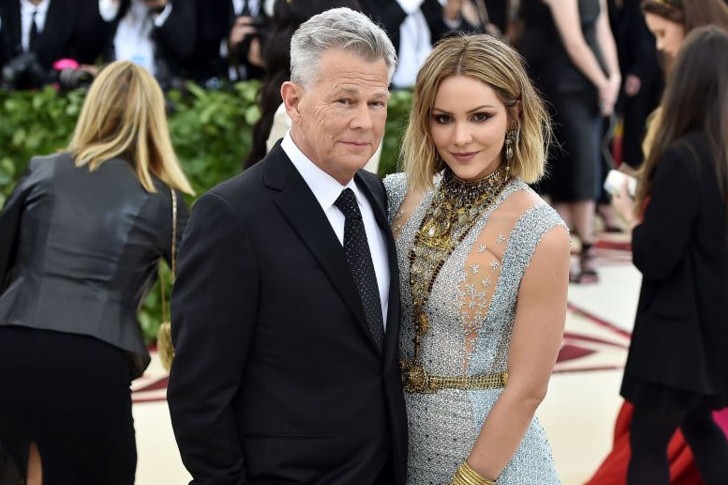 Dah Baca, Jangan Lupa Komen Dan Share Ya. Terima Kasih!
Sumber: Gontuni